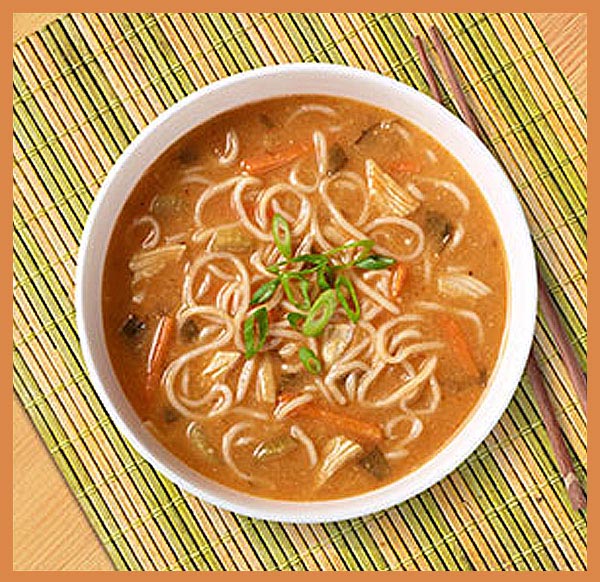 BLOUNT NEWS
Comfort Food Under 310 Calories!
At Blount Fine Foods we are proud to offer something for everyone. For those with New Year's resolutions to uphold, we provide a wide array of delicious and hearty choices that will keep you full without skyrocketing your caloric intake. Staying healthy is easy with meals like these.
For starters, there is the Coconut Chicken Noodle Bowl, which is only 310 calories per serving. If you're on the go but still want a tasty, satisfying meal, this delectable Blount Bowl is the ideal option. Also, we offer Organic Ancient Grain Minestrone Soup for those who prefer vegan and dairy-free fare — a meal which measures in at 120 calories. It's perfect for curling up with a comforting bowl of soup or an easy meal to bring to work. Or, try our gluten-free Organic Broccoli Cheddar Soup. It's only 170 calories, yet satisfying enough for lunch or dinner. When you choose Blount Fine Foods, you always get a healthy meal loaded with flavor, not calories.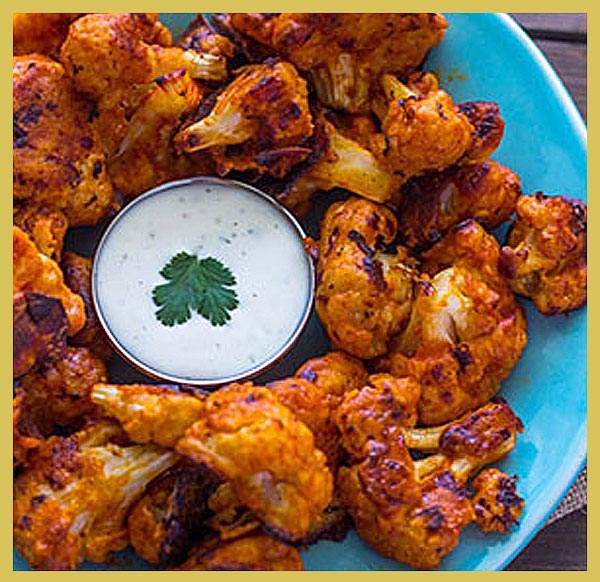 CLEAN EATS
Easy Buffalo Cauliflower Bites: A Healthy Alternative to Buffalo Wings
Wondering what you can make for the Super Bowl party that will be equally delicious and nutritious? Since many of us are struggling to keep the resolutions we made to kick of 2018, Blount has selected a very special recipe. With this easy-to-prepare Buffalo Cauliflower recipe, you can create a crowd-pleaser for parties without forcing people off their diets. While traditional buffalo wings are about 430 calories per serving, these spicy bites of flavor are only 150!

Ingredients
One medium cauliflower (cut into bite-sized florets)
1/2 cup of flour
1/2 cup of water
1 teaspoon of garlic powder
1/2 teaspoon of salt
1/4 teaspoon of black paper
2 tablespoons of butter (melted)
2/3 cups of your favorite Buffalo or hot sauce
Directions
Preheat your oven to 450 degrees. Spray a cookie sheet with cooking spray. Whisk together the flour, water, garlic powder, salt and pepper in a mixing bowl. Add the cauliflower florets and coat evenly with mixture. Bake for 15 minutes, flipping one time. Remove from the oven. In a separate bowl, mix melted butter and buffalo sauce. Pour over the baked cauliflower, toss to coat. Spread cauliflower evenly onto a cookie sheet. Place back into the oven and bake for an additional 25-30 minutes until crispy, flipping once. Remove from oven and let sit for roughly ten minutes before serving. Serve with blue cheese or ranch dressing.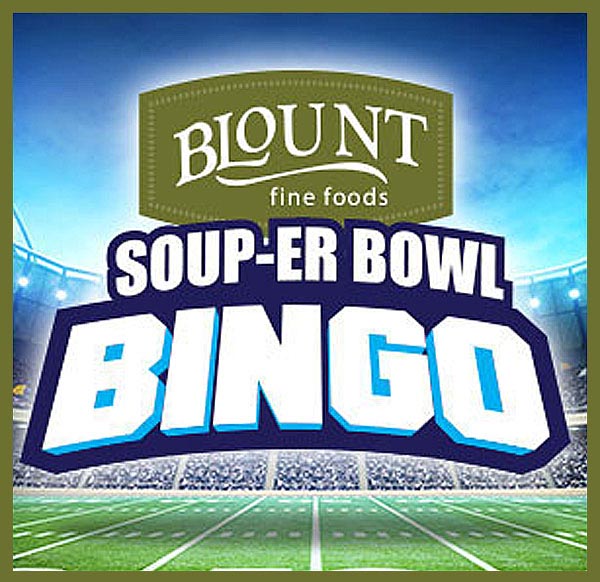 SEASON WELL
Make the Game Even More Exciting with Super Bowl Bingo
Now presenting Super Bowl Bingo, a terrific game to boost fun at your Super Bowl party this winter. No matter the teams or which one you're rooting for, everyone can play this easy and exciting game and possibly win a prize. The beauty of this idea is that it adds another layer to your party without taking away from the game itself. Instead, it manages to engage people in a fun diversion while actually increasing the stakes of the Super Bowl.
Simply click the link below to download your own Super Bowl Bingo cards, print them and give one to each of your guests. Cross off the spots on the card as it happens in the game. The first to cross off five in a row (horizontally, vertically or diagonally) wins! Or, try filling up the entire card for a true challenge. You can even make things more competitive by providing prize(s) for the winner(s).